Here and Now (Mindfulness)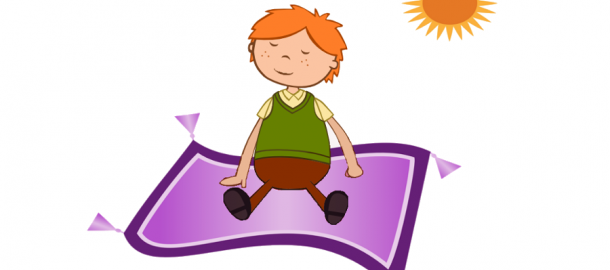 This KS2 Creative Learning workshop is available for up to 4 groups of 30 pupils for 1 hour each - up to 120 pupils in one day. 
This is a Creative Learning Workshop for KS2 exploring techniques of Mindfulness.
This workshop takes pupils on a journey exploring different Mindfulness techniques. It has some scripted elements and some classic Mindfulness exercises. The workshop is designed to teach pupils how to be mindful and why it is important with everyday stresses appropriate to pupils at this age. 
More information about Creative Learning Workshops can be seen here or ask one of our School Coordinators. You can call on 01937 832740, fill out an online enquiry form or email us directly on info@konfluxtheatre.co.uk 
This workshop is perfect for Mental Health Awareness in May or all year around!