Take a Deep Breath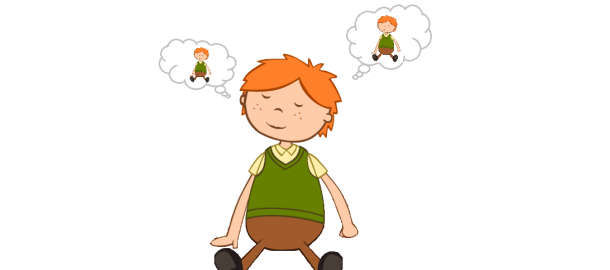 This Play in a Day is for up to 30 KS2 or 3 pupils. The pupils will work with a facilitator throughout the day and have the opportunity to share a short performance to an audience of their choice at the end of the day.
Meet Katie, Joseph and Mohammad and explore Mindfulness. Three normal kids who all share the same problem... Stress!
Modern life moves so fast that sometimes they feel like they just can't cope! Sound familiar? Then maybe mindfulness could be the answer!
From big companies like Google to small, local primary schools like yours! Mindfulness techniques are being used to help people de-clutter their minds and take on the world in a calmer, more positive way.
"Narrator: An awareness of yourself and the world around you is a beautiful part of being human, and we could all do with a break from the buzz of modern life… Mindfulness could be just the thing!"
More information about Play in a Day workshops can be seen here or ask one of our School Coordinators. You can call on 01937 832740, fill out an online enquiry form or email us directly on info@konfluxtheatre.co.uk